Angie Brennan is awesome.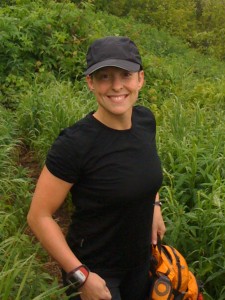 • Exercise Science degree 1997
• Certified Strength and Conditioning Specialist (CSCS)
• I currently coach triathletes, bodybuilders, children, seniors, runners, bikers, and anyone interested in bettering their lives through fitness
• I have done some sprint, olympic, half Ironman, and Ironman triathlons. I would love some company on my training rides, so let's RIDE!